The Team
Vigilant Cyber Systems


Michael Shields, President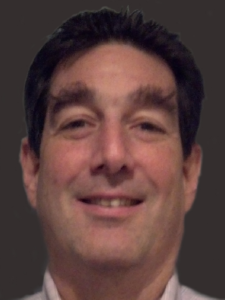 Michael is a`Subject Matter Expert (SME) for cyber testing and signal processing and a multi-disciplined senior engineer and senior technical advisor with forty years of experience in electrical and computer engineering. His recent research has focused on offensive and defensive cyber testing and cyber-physical system testing. He has also conducted research in digital signal processing, and embedded algorithms for military and civilian signal analysis and communications applications. Dr. Shields is currently providing cyber testing SME support to the Office of the Under Secretary of Defense for Acquisition, Technology and Logistics (OSD ATL) Test Resources Management Center (TRMC) and is conducting research funded by the DoD in testing attack and defense tools on large cyber and cyber-physical systems. Prior to starting Vigilant Cyber Systems to conduct this research, he worked as a contractor for DARPA conducting IV&V testing on numerous cyber programs, including serving at the Cyber Testing SME for the National Cyber Range program. He has extensive experience developing software and hardware tools for testing and performing analysis on the large amounts of data generated in these tests. Dr. Shields was the chief design engineer and project lead for several research and development efforts while on the faculty at the Naval Postgraduate School.

Dustin Heath, Chief Operating Officer
Dustin is an experienced executive with 7 years of experience building and running a small business in the cybersecurity field, and over 12 years of experience in project management for DoD contractors. During this time he has excelled in identifying and winning new business as he has written winning proposals for over $300M of contracts. He has implemented a DCAA-approved accounting system and currently manages over $2M worth of cost-plus fixed fee (CPFF) contracts per year. He received his MBA from Bellevue University, and certifications to include Project Management Professional (PMP), and Capability Maturity Model Integration (CMMI) Level 3. He has experience developing a recruiting pipeline and managing HR issues for more than 20 full-time employees.

Sean Heath, Lead Security Engineer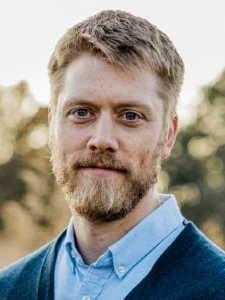 Sean is a Subject Matter Expert (SME) cyber security engineer focused on securing embedded systems, Cyber Physical Systems (CPS), Operational Technology (OT), and Internet of Things (IoT) devices with over 10 years of experience in security and electrical and computer engineering. Sean is a certified advanced cyber security researcher and penetration tester. His team provides cyber testing services to the United States Air Force focused on aircraft and weapons systems and performs cyber security research for the United States Marine Corps and the United States Navy as well as non-military customers. Prior to working for Vigilant Cyber Systems Sean worked as an electrical and computer engineer maintaining nuclear submarines, wrote software for power plant control systems, developed hardware and software for consumer electronics devices and served four years in the United States Marine Corps infantry.

David Smith, Director of Business Development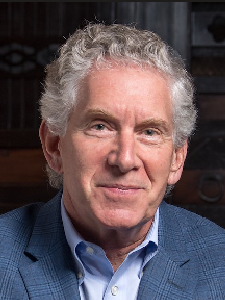 David serves as Vigilant's Director of Business Development for our non-governmental and non-military business development initiatives. Mr. Smith brings decades of business development experience in the energy industry having begun his career working offshore in the Gulf of Mexico and rising to become the President of one of the largest infrastructure services companies in the US Gulf Coast region. He brings perspective, hands on experience and countless strategic relationships from his roles in and around the upstream, midstream, downstream and oilfield services sectors of the domestic energy industry. Mr. Smith has also led business development efforts related to highly technical and specialized services & technology offerings for applications in energy, municipal utilities, natural gas distribution and other specialized market sectors.